2019 Winter/Early Spring BEDFORD Lower Intermediate (D+/C-) Season Pass - Wednesdays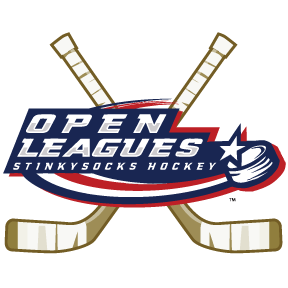 GENERAL INFO: Generally, teams will play weekly on Wednesdays with a start time of 9:30 PM from 1/9/2019, through 5/15/2019. Games are weekly and there will be a total of 19 games. We anticipate having 2 teams, although the final number is to be determined by demand.
LOCATION(S): Bedford - The Edge Sports Center
PRICING AND PAYMENT OPTIONS: The cost of this program is $475.00 if paid in advance for the entire season. There is also a payment plan available that will accept a deposit of $155 to reserve your spot and then charge your credit card on file $85 (4) times, on 1/15, 2/15, 3/15, and 4/15. Payment plan total is $495, including transaction fees of $5 per installment. Please note that any missed payment dates will be charged immediately.
Please note that if this league has already started and spots are still available then new players are eligible for a prorated payment based on the number of games left in the season. A payment plan that reflects the prorated amount is also available. You will not be charged the full cost.
SSH JERSEYS: Please note that it is required that new players make a one time purchase of a StinkySocks Hockey jersey.
NOTES
- This season is in renewal until 1/6. Non-renewing players are not guaranteed until 1/7.
- Although unlikely, actual game days, times, and locations, are subject to change.
-
Facility's strict policy regarding alcohol is enforced at this location.
See
location page
for more information.
This league has already started. The number of games remaining determines prorated price. See below for more info.
Inventory Level: SOLD OUT
Please note that inventory updates may be delayed.