Standby Game Payment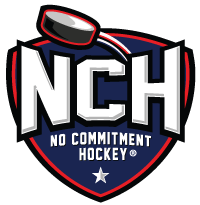 We're glad that you were able to play in a game as a standby player. Below is the payment schedule for standby players:

Full Time Member status - $10
Veteran Member status - $15
No Commitment Hockey Member status - $20

Any payment made over 48 hours from game time is subject to an addition administrative/collections fee of $5.
Notes:
Your price: $20.00

You are not logged in. Be sure to login to apply memebership level discounts.