Standby Game Payment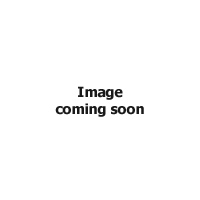 We're glad that you were able to play in a game as a standby player. Please let us know what location you played at, the date/time of the game, and then proceed to through checkout process.

PLEASE NOTE THAT THESE PAYMENTS REQUIRE MANUAL REVIEW FOR ACCURACY BEFORE BEING PROCESSED. AS SUCH, YOUR PAYMENT CARD WILL BE AUTHORIZED FOR $1 BUT WILL NOT BE PROCESSED UNTIL REVIEWED BY A MEMBER OF THE SSH STAFF.

The standby cost for any location is as follows:
No Commitment Hockey level members wearing SSH jersey - $20
Veteran level members wearing SSH jersey - $15
Full Time level members wearing SSH jersey - $10
Unlimited Membership holders wearing SSH jersey - FREE
All others - $22 for 50-min games and $24 for 60-minute games

All payments made after midnight on the day of game are subject to a $5 collections fee.
Your price: $1.00

You are not logged in. Be sure to login to apply membership level discounts.