2019 Winter/Early Spring BRIGHTON Novice (D) Season Pass - Wednesdays - GOALIE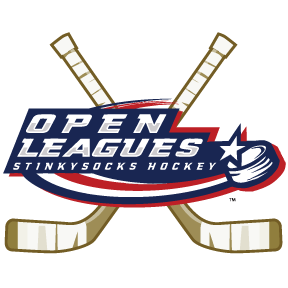 GENERAL INFO: Generally, teams will play weekly on Wednesdays with a start time of 10:00 PM from 1/30/2019, through 5/22/2019. Games are weekly and there will be a total of 17 games. We anticipate having 2 teams, although the final number is to be determined by demand.
LOCATION(S): Brighton - Warrior Ice Arena
SSH JERSEYS: Please note that it is required that new players make a one time purchase of a StinkySocks Hockey jersey.
NOTES
- This item if for goalies only
- Although unlikely, actual game days, times, and locations, are subject to change.
This league has already started. The number of games remaining determines prorated price. See below for more info.