StinkySocks Hockey Reversible Jersey - Goalie Cut 4XL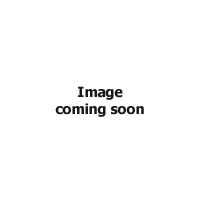 Our reversible jerseys are custom made of high quality materials right here in Massachusetts. With navy on one side and white on the other, they are the last and only jersey you will have to keep in your bag!

Sizes: S, M, L, XL, XXL, 3XL, G-XL, G-4XL
Sizing Note: Recommend to upsize one if shoulder pads are used.
Delivery time may vary.
We will try to accommodate number preferences but your number may not be available.
Notes: