2019 Spring/Summer W ROXBURY Mixed Mid Level (D+ through C+) Prime Time Season Pass - Mondays - GOALIE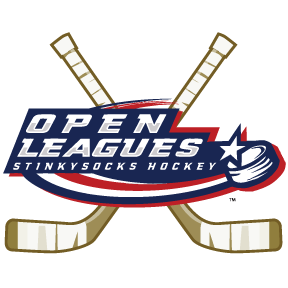 GENERAL INFO: Generally, teams will play weekly on Mondays with a start time of 8:00 PM from 4/22/2019, through 7/29/2019. Games are weekly and there will be a total of 14 games. We anticipate having 2 teams, although the final number is to be determined by demand.
LOCATION(S): W Roxbury - Roache Ice Arena
SSH JERSEYS: Please note that it is required that new players make a one time purchase of a StinkySocks Hockey jersey.
NOTES
- This item if for goalies only
- No game on 5/27
- Although unlikely, actual game days, times, and locations, are subject to change.
This league has already started. The number of games remaining determines prorated price. See below for more info.
AVAILABLE